Whether you are selling or buying, we will help make your real estate experience hassle free.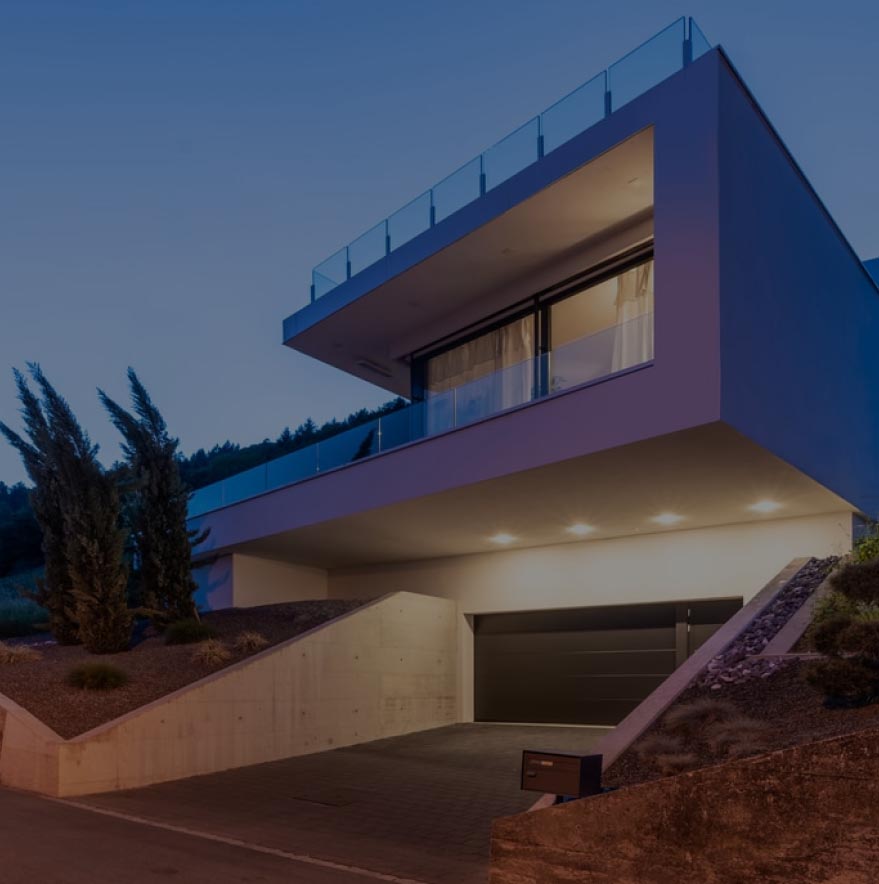 About
Make your life easy, get a better way to buy and sell real estate.
Landvigo is a real estate company that leverages technology to make sales of properties easier and faster for real estate owners, and offers good real estate deals to buyers. Our goal is to continually provide innovative ways to help both owners and buyers of real estate achieve their common goals.
border_outer
Our Vision
To be the real estate bank of Africa
TESTIMONIALS
See what others are saying

chevron_left
I sold my property to Landvigo. the transaction was fast and hassle free as soon as I provided them with all they requested for. I recommend Landvigo to anyone who wants to sell his/her property fast.
Ugochukwu Onyedika A.
Sold a home to LandVigo
It was quick, it was painless, and the price offered was exceedingly fair. It alleviated all of the hassles that we would have gone through — listing it, staging it and on and on.
Esther Adewole
Sold a home to LandVigo
chevron_right