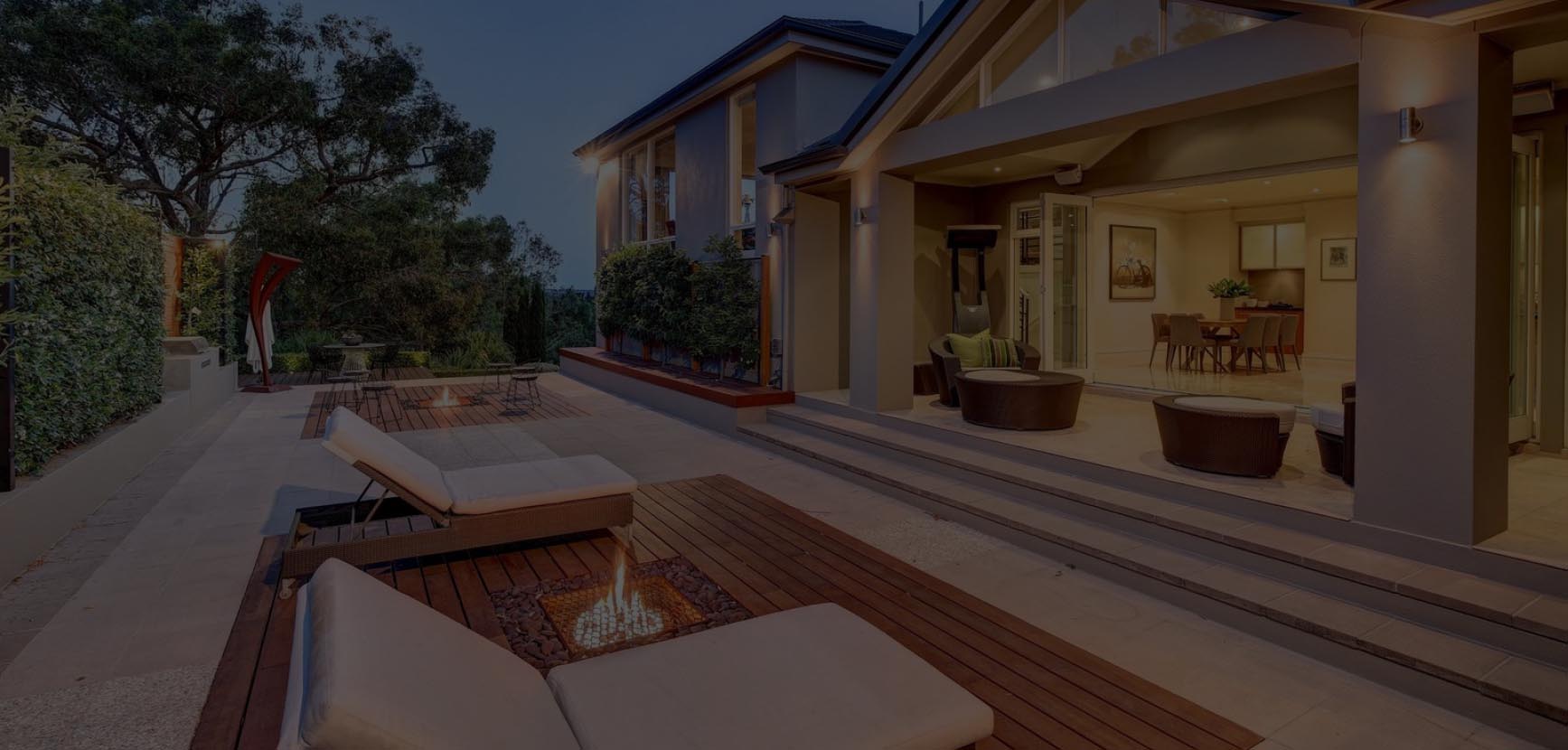 Get paid for your property within 48 hours...
Free valuation and quick payout
Sell to LandVigo and you never have to worry about waiting for a buyer.
Sell your properties and get paid within 48hrs or buy from our pool of properties. See how it works.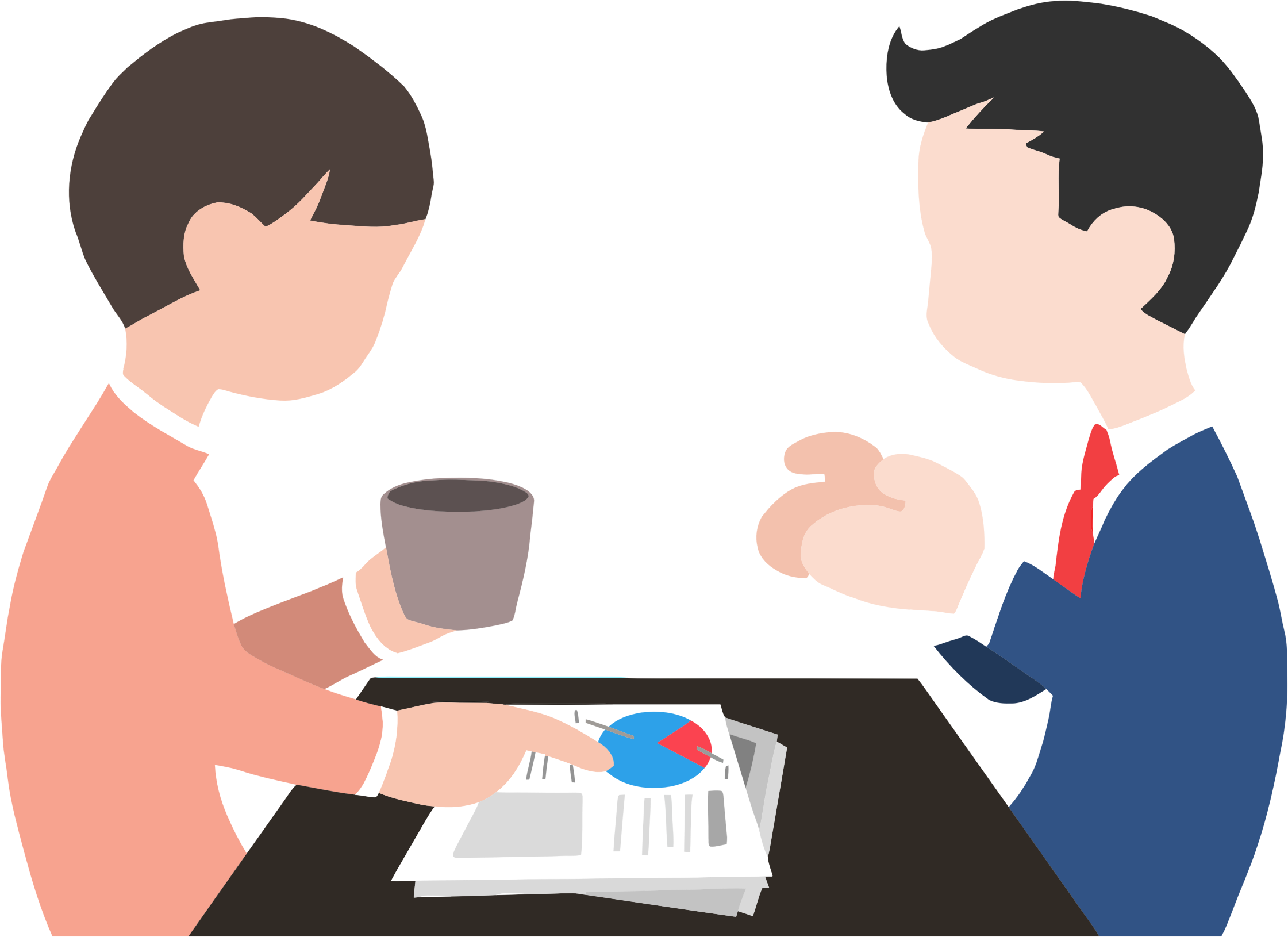 STEP 1
GET QUOTATION
Use the GET QUOTATION feature to provide us the details of the property for an automated instant valuation range.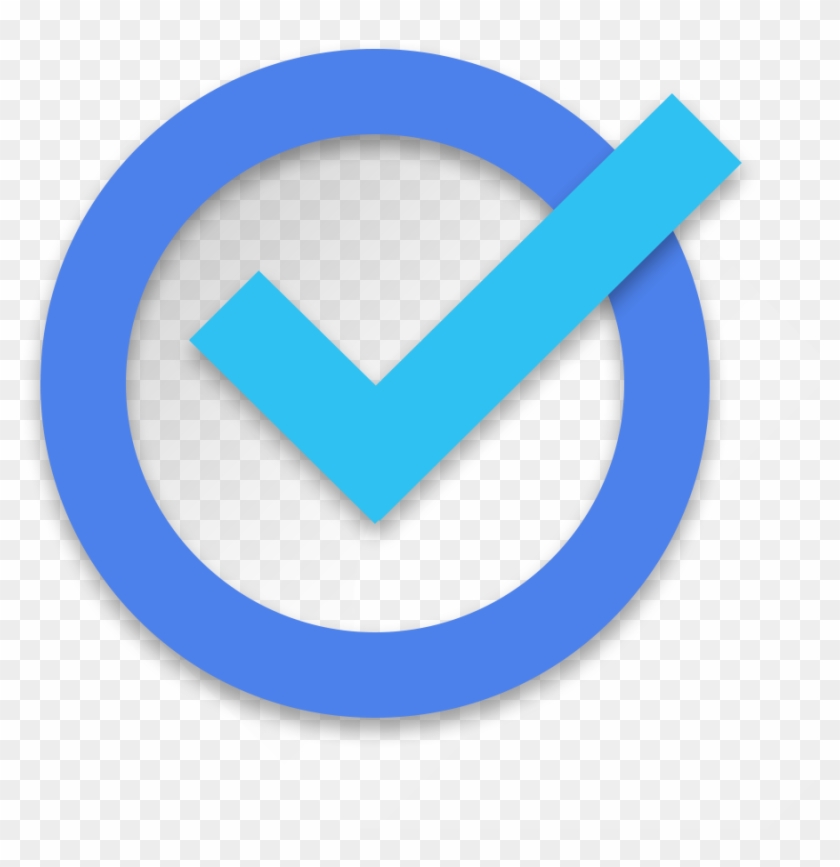 STEP 2
VERFICATION
Create a Landvigo User Account and login into your dashboard to upload copies of the property documents, after which you will be contacted immediately.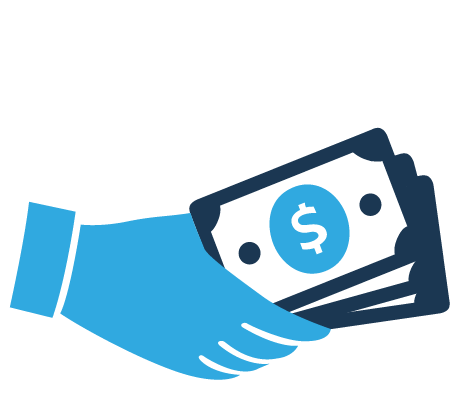 STEP 3
Quick Payout
After the physical inspection of the property, Landvigo will make you an offer, and make payment within 48hrs if offer is accepted.
list_alt
Become an investor:
Are you interested in investing in landvigo? We have a space for you. Kindly reach us to open a discussion.
people_alt
Become a partner:
Want to partner with landvigo? Let us support you. Contact us for more details.
Here is why you should sell to Landvigo
1
Quick payout
We are here to purchase your property as quickly as possible.
2
Save money in agency/legal fees
We don't ask for agency or legal fees, you can save good money selling to us.
3
Protect your identity
Sell your property discreetly and preserve your identity.
4
Save time
Don't let your property languish in the market. most agents inflates the prices of properties without your knowledge/consent.
TESTIMONIALS
See what others are saying

chevron_left
I sold my property to Landvigo. the transaction was fast and hassle free as soon as I provided them with all they requested for. I recommend Landvigo to anyone who wants to sell his/her property fast.
Ugochukwu Onyedika A.
Sold a home to LandVigo
It was quick, it was painless, and the price offered was exceedingly fair. It alleviated all of the hassles that we would have gone through — listing it, staging it and on and on.
Esther Adewole
Sold a home to LandVigo
chevron_right
FAQs
We've got answers
Can I buy property from Landvigo and pay in instalment?
keyboard_arrow_up
We are currently working towards accommodating instalmental payment option.
Can Landvigo help me access mortgage if I want to buy a property from them.
keyboard_arrow_down
We can introduce you to our mortgage bank partners.
How long will it take to sell my property to landvigo?
keyboard_arrow_down
We can close on a transaction within 48hrs, once all required documents are provided.
See all FAQs chevron_right